Restore a sense of I Can 
The SI Presidents Appeal for 2021 – 2023, 'Opening Doors to a Bright Future' announces our collaboration with 'Restore a Sense of I Can' (RSC) for the fourth project instalment.
Having initially started at the beginning of this year, the RSC and SI President's Appeal project will run until Summer 2023; this project embraces the three key aims at the heart of the Soroptimist mission and vision – to Educate, Empower, and Enable Women and Girls. This project is built on the concept that knowledge is empowering and transformative; specifically, access to training and educational resources throughout the life course transforms lives and communities, enabling Women and Girls to make better decisions, cultivate self-confidence, and develop critical thinking skills as we work toward bringing about positive change.
RSC, our partners for this President's Appeal project, is a non-profit organisation working, in part, on the development and support of technology clubs in schools, tertiary institutions, and communities throughout the Caribbean. Whilst their main projects involve students at primary and secondary school level, RSC's working model is based on public and private sector partnerships using technology to achieve common goals – with the vision of cultivating a common digital education community to support one another's goals, enabling greater individual achievement through existing shared resources.
The Digital Divide
This project in particular responds to the gender digital divide which has many negative consequences for women and girls. In an increasingly digital world, women globally have far less access to digital networks and related opportunities then men – ultimately, this means that their access to the many public and private economic opportunities afforded through technology are often limited. As such, this project will train 100 women and girls, aged 11 and upward, from across Trinidad and Tobago, St Vincent and the Grenadines, and Grenada in basic Digital Technology, and further train 25 of the participants from Trinidad and Tobago with hands-on in-person sessions. The project will also include at least 15 Venezuelan migrant women, who will participate the full range of project activities throughout, and all participants will be taught basic English as a key component of the programme.
It is important to note that digital technology is aligned with both significant opportunities as well as many security risks; one of the problems being addressed through the RSC programme is the difficulty faced by women and girls in their efforts to capitalise on the numerous opportunities which exist in the digital economy, as well as widespread lack of understanding on how to stay safe online.
Driving these risks are several other causes and problems, which this project seeks to address:
Socio-economic situations that not only prevent women and girls from accessing digital opportunities, but also cause their attention to be focused on basic survival needs over such opportunities.
Digital divides, be it access and availability of devices, internet, or knowledge.
Academic systems and institutions that promote and reinforce academic division.

Project Objectives
In order to position the participants of this project so that they can safely access these opportunities, RSC has laid out four key objectives to be met throughout the course of the project implementation:
Develop a basic technology skill set in the participants, allowing them to become creators and not just users of digital spaces.
To create a mindset shift amongst women with respect to technology and so create an interest in pursuing income earning opportunities in these areas.
To develop a collaborative community peer-to-peer support group.
To develop trainers through a 'train-the-trainer' project model, enhancing the sustainability of the project.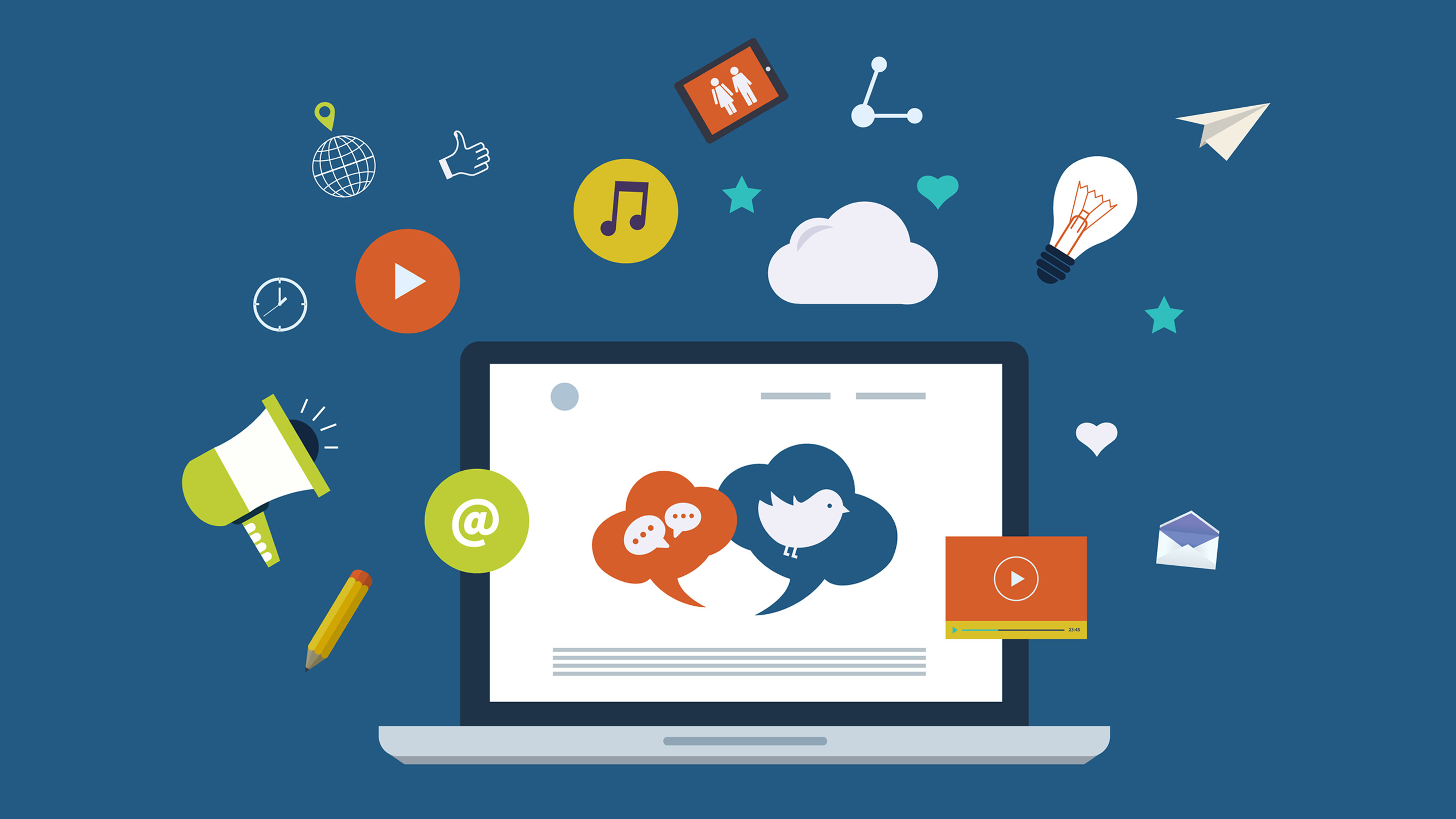 Digital Citizenship
There are countless benefits to the training and development workshops that RSC will be delivering on digital literacy and technology, promoting digital citizenship rather than digital consumption. Near globally, there is widespread understanding that increased use of digital technology lends itself to a deterioration in children's mental wellbeing and can lead to depression, feelings of non-inclusion and rejection, and can manifest as physical ailments, self-harm and hurting others. Here, digital citizenship refers to the responsible use of technology by anyone who uses computers, the internet, and digital devices to engage with society on any level.
Many research studies and models that describe themes or concepts about what would encompass digital citizenship, usually contain the following concepts:
Digital Wellness and Health
Digital Security and Privacy
Digital Fluency and Literacy.
These three concepts have therefore been incorporated into the 3 modules of the programme with RSC.
The training will include issues such as how to abstain from too much internet use and cope with digital trauma such as cyberbullying and hate speech to maintain health. The digital security and privacy issues which are especially important for women and the practice of reading information online and understanding what it means, where it originated, and whether it's accurate. Digital literacy also includes learning about digital ethics and empathy.
In Trinidad and Tobago there will be an additional opportunity for some participants with no access to a device to be given one and also to attend sessions at a centre with devices and connectivity.
Looking Forward
Now that this project is up and running, we are excited to learn more about how the lives of women and girls will be positively impacted. By providing them with the necessary skills and knowledge to safely navigate digital spaces, participants will be empowered to take advantage of the many opportunities that exist in the digital economy. By supporting women and girls in the development of tech-based skills, our partnership with RSC promises to deliver tangible benefits to not only individual participants, but also their families, communities, and wider society. We are committed to working with RSC to ensure that this project is a success and look forward to seeing the transformational change that it brings about.